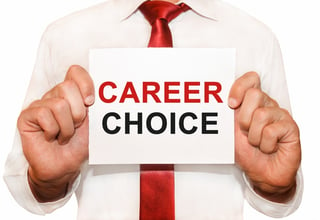 Liberty Staffing will be recruiting at the Mississauga Employment Expo! Join us. We are recruiting for various positions in Mississauga and Brampton, Ontario.
When:
Wednesday, May 24
1pm - 4pm

Where:
Mississauga Convention Centre
75 Derry Road West
L5W 1G3
We're Recruiting For:
Dispatchers
Shippers/Receivers
Machine Operators
General Office
Palletizers
Grinders
Loading/Unloading
Liberty Staffing Offers:
Weekly pay
Direct deposit
Days, afternoons, or nights
Free admission! Register at www.employment.ca.
We hope to see you there! Call (905) 949-5218 if you require additional information.