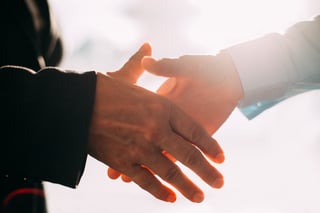 Liberty Staffing is having a job fair at the Brampton Region of Peel this Friday! We are hiring for a variety of temporary and permanent positions in Brampton, Ontario and surrounding areas.
Come and see us!
Where:
Brampton Region of Peel
10 Peel Centre Drive
Brampton, Ontario
When:
Friday January 19, 2018
9:30 am - 12 pm
We're Recruiting for:
- General Labour
- Warehouse
- Industrial
- Office
What to Bring:
- An updated resume
- Proof of your Social Insurance Number
- Photo identification
R.S.V.P. to this event on Facebook.
Call Liberty Staffing at (905) 799-8586 if you have any questions. We hope to see you there!