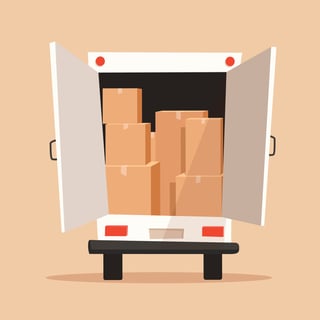 We have exciting news! Our branch, which is located at 55 Cork Street East in downtown Guelph, Ontario, is moving! Liberty Staffing Services is relocating within Guelph.
We will be moving on Monday, December 11. Please be advised that our office will be closed on this day, but we will be available by phone. If you have any questions, please feel free to give us a call at (519) 823-9697.
Come and visit us at our new location! Our new office will be open on Tuesday, December 12 at 8AM.
Liberty Staffing's new office is located at:
214 Speedvale Avenue West, Unit 4
Guelph, ON
N1H 1C4
Liberty Staffing Services is an independently owned business, which first opened it's doors in Guelph in 2001. Over the years, we have won many awards for our services, most recently including Platinum in the Guelph Mercury Readers' Choice Awards for Best Employment Agency in 2017.
We provide exceptional flexible staffing solutions to businesses in the area, and we help job seekers find meaningful employment.
Whether you are looking for temporary, temporary to permanent, and permanent staff for your office, warehouse, or industrial business, Liberty Staffing can help. With our large database of qualified professionals who are ready to work, we can help you fill your vacant positions quickly.
Or, if you are a job seeker looking for work, come and see us. We take the time to get to know you and what you are looking for in your next career. Liberty Staffing Services connects great people with great jobs!