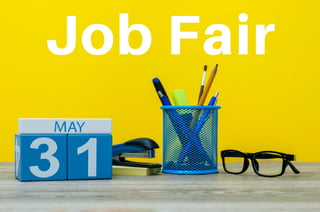 Are you looking for permanent work? Liberty Staffing is recruiting for 150 permanent jobs at a automotive plant in Stratford, Ontario! These jobs are Machine Operator - Robotic Welding positions.

Machine Operator - Robotic Welding Compensation:
Days: $16.32/hour
Afternoons: $16.68/hour
Straight night shift: $17.32/hour
Benefits starting on day one

Machine Operating - Robotic Welding Duties:
- Loading and off loading Robotic Welding Machines
- Inspection of parts
- Changing welding tips as needed
- Working in a team environment
Machine Operating - Robotic Welding Qualifications:
- Previous manufacturing experience
- Ability to work rotating days and afternoons on a bi-weekly schedule or a straight night shift
- Eagerness to learn and grow within an ever-expanding company
- Must have work boots
- Must be comfortable working in a productivity-focused environment
To apply, come in and see us at our job fair!
When:
Wednesday, May 31
9am - 2pm
Where:
1020 Ontario Street
Stratford, Ontario
R.S.V.P. on our Facebook event page.
Call (519) 275-2742 for more information. We hope to see you there!