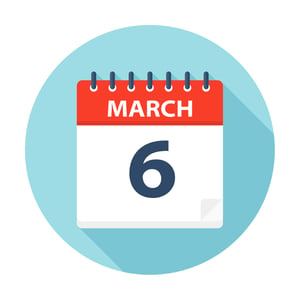 Are you looking for work in Woodstock, Ontario and surrounding areas? Liberty Staffing is hiring for general labour, warehouse, and office positions. We offer temporary, temporary to permanent, and permanent opportunities.
We will be recruiting at the Fanshawe College Campus Career Fair tomorrow! We hope we will see you there. Lots of great employers are attending.
This is a free event for job seekers.
Here's more information about the job fair.
When:
Wednesday March 6, 2019
10 am - 2 pm
Where:
Fanshawe College (Goff Hall)
369 Finkle Street
Woodstock, Ontario
N4V 1A3
Don't forget to dress to impress, bring your student card, bring multiple copies of your resume, and be ready to network. Our team can't wait to meet you!
Contact us if you have any questions.