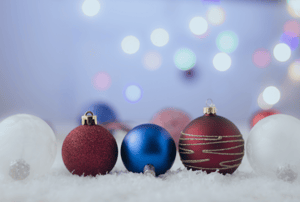 Are you an employee or client of Liberty Staffing Services in London, Ontario? To show our appreciation to our hardworking employees and clients, Liberty Staffing is hosting a Holiday Open House. Come in and celebrate the holidays and year-end with us!
Liberty Staffing is an independent staffing agency which first opened in London in 2001. We help job seekers find temporary, temporary to permanent, and permanent work. We also provide flexible staffing solutions to businesses in the area.
Join us for our Holiday Open House! There will be a raffle draw, light refreshments and snacks, and holiday music. This is a family-friendly event.
When:
Friday December 20, 2019
12 pm - 4:30 pm

Where:
Liberty Staffing Services Inc.
715 Wellington Road South
London, Ontario
N6C 4R4

Contact us at (519) 453-9021 if you have any questions. R.S.V.P. on our Facebook event.
We hope to see you there!