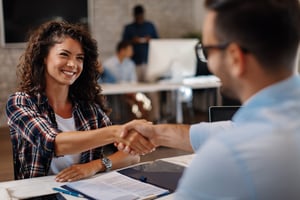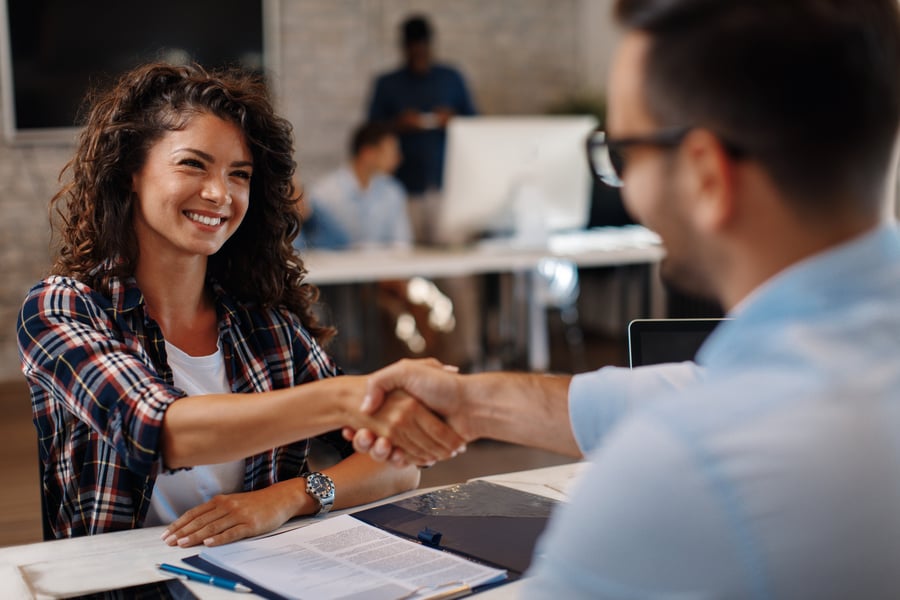 Are you looking for a job? Looking for work on your own is hard. It can take weeks, even months, to find suitable employment that fits your schedule and requirements. Looking for work is a full time job in itself. Finding work can be even more difficult for recent graduates who are entering the workforce for the first time, and candidates who are returning to the workforce after a long period away.
You don't have to go it alone. Let Liberty Staffing free you from the job hunt. We're having a job fair in Brampton, Ontario. Join us!
When:
Thursday November 1, 2018
9 am - 1 pm
Where:
Liberty Staffing Services Inc.
700 Balmoral Drive, Unit 6B
Brampton, ON
L6T 1X1
We're Hiring:
Forklift Operators, Machine Operators, Welder/Fabricators, Production Workers, Order Pickers, Packagers, Hardware Technicians, and Loaders/Unloaders!

Job Details:
- Various shifts available in the Peel Region
- Pay rates vary from $14.25 - $18.20/hour (depending on the position)

Requirements:
- All applicants must be 18 years or older
- Must be available for full time hours - no students
- Must have safety boots/shoes
- Warehouse experience would be an asset
What to Bring:
- Photo ID
- Proof of your Social Insurance Number
- An updated resume (if possible)
At this job fair, you will have a short interview, and will need to fill out an application. Please call our office at (905) 799-8586 prior to the job fair in order to complete the online application before you come in for an interview.
Come and see us! This is a free event.
R.S.V.P. on our Facebook event page here: www.facebook.com/events/463165704174646