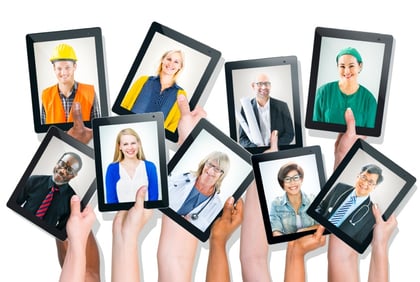 Are you looking for a job in Woodstock, Ontario? Liberty Staffing Services is currently recruiting for multiple Line Leader positions for a Food Processing plant in Woodstock.
We are hosting job fairs at our Woodstock and London office locations to recruit for these positions.
Line Leader Job Details
The Line Leader is responsible for the overall safe and efficient operation of the line. More specifically, the main functions of this position are to lead, coach, direct, train, and provide constructive feedback to the line staff with a goal of continuously improving the operation of the production area. Line Leaders must operate the line machinery, and oversee line operations from cooking, packaging, and pack-off.
Pay rate: $20.75 - $23.75 per hour
Location: Woodstock, Ontario
Shift: Afternoon and night shifts available
Requirements:
Ontario Secondary School Diploma or equivalent
Leadership experience
Mechanically inclined
The right candidate will have previous leading experience reflected on their resume, and they must be enthusiastic and have a positive attitude
Job Fair Information
When:
Wednesday January 27 and Wednesday February 3, 2016
From 9am to 3pm
Where:
Liberty Staffing Services
925 Dundas Street
Woodstock ON
OR
Liberty Staffing Services
725 Wellington Road South
London ON
Planning to Attend? Please R.S.V.P.
If you are planning to attend Liberty Staffing's job fair, feel free to R.S.V.P. on our Facebook event pages.
Woodstock:
London:
Call Us for More Details: 519-539-7961