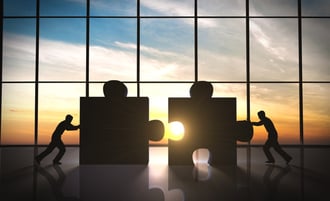 Are you looking to staff your business? Liberty Staffing Services is currently accepting new clients.
Liberty Staffing Services provides exceptional staffing solutions to businesses in the office, warehouse, and industrial sectors. We specialize in flexible staffing logistics, including: temporary, temporary to permanent (try before you hire), and permanent staffing.
Liberty Staffing has been in business for over 15 years. We have ten locations across South Western Ontario (specifically, Arthur, Brampton, Cambridge, Guelph, Kitchener, London, Mississauga, Stratford, Waterloo, and Woodstock) to better serve you.
The positions that we staff include:
Shippers
Receivers
Forklift Operators
Assemblers
Packagers
General Labourers
Dock Workers
Stock Personnel
Electronic Assemblers
Machine Operators
Press Operators
Brake Press Operators
Welders
Solderers
Food Processors
Secretaries
Receptionists
Accounts Payable
Accounts Receivable
Data Entry Clerks
Logistics Coordinators
Administrative Assistants
Customer Service Representatives
Clerical Assistants
Telecommunication Representatives
Inventory Clerks
In addition to filling the temporary and permanent staffing needs of your company, we also offer the management of payroll, health and safety, and other legislated employer responsibilities.
Contact Liberty Staffing Services today! Liberty Staffing will save you time and money by finding the right people quickly. We would love to work with you.