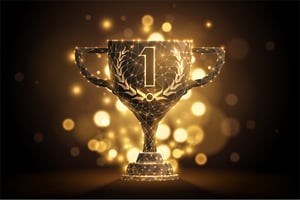 Recently, we asked you to vote for Liberty Staffing Services in the Top Choice Awards, in the Employment Agency category.
You delivered! Liberty Staffing Services has won Top Choice Employment Agency in London, Ontario.
Thank you for voting for us! You support is greatly appreciated.
About Liberty Staffing Services
First established in 1999, Liberty Staffing is an independent staffing agency with multiple branch locations across Ontario. We help job seekers find work, and provide exceptional flexible staffing solutions to local businesses. Our London, Ontario branch first opened in 2001.
We offer general labour, warehouse, and office jobs in temporary, temporary to permanent, and permanent opportunities.
Apply With Us Today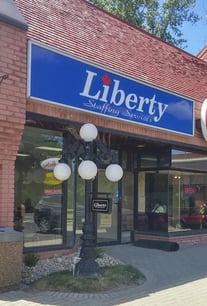 Are you looking for a great job in London, Ontario? Whether you're looking for a short term role, or a permanent career, Liberty Staffing Services can help. We take the time to get to know you and your requirements in order to match you with your dream job.
Check out our Google reviews. We have multiple 5 star reviews from current and past employees. It's no wonder we are considered the Top Choice Employment Agency in London. Liberty Staffing Services connects great people with great jobs in London!
Apply with us today! Contact us by calling (519) 453-9021. Liberty Staffing is currently available by phone (our physical office is temporarily closed during the COVID-19 pandemic).
715 Wellington Road South, Unit C
London, Ontario
N6C 4R4
(519) 453-9021