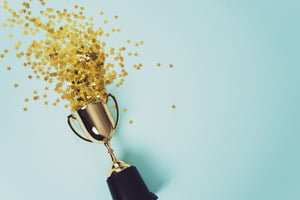 Every year, the Waterloo Chronicle hosts the Readers' Choice Awards. This is where you get to vote for your favourite businesses and services in the Kitchener-Waterloo area.
We asked for your vote in the employment agency category, and you delivered! Liberty Staffing's Kitchener branch was awarded Platinum (second place) for Best Employment Agency in the area for 2019.
Liberty Staffing Services is an independent staffing agency with ten branch locations across Ontario. We connect great people with great jobs! We offer general labour, warehouse, and office work in temporary, temporary to permanent, and permanent opportunities.
Whether you are looking for a short term assignment to make some extra money, or a permanent career, Liberty Staffing can help.
If you're looking for work in the Kitchener-Waterloo area, come in and apply with us. Our registration process is simple and quick to complete. First, call and ask us to send you our online application. Complete the application at your convenience at home. Then come in to our office for a 15 minute interview. One of our recruiters would be happy to help you.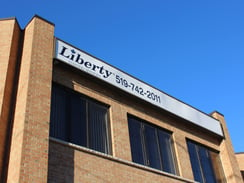 Liberty Staffing is located at:
625 King Street East, Suite 2A
Kitchener, Ontario
N2G 4V4
Contact us today at (519) 742-2011.