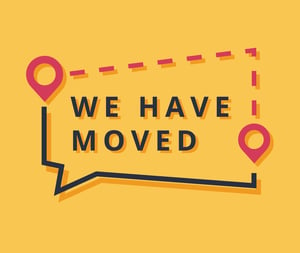 Did you know? Liberty Staffing's branch in Cambridge, Ontario has moved. We've moved to our new location today (Monday April 1, 2018). Come and see our new office!
Liberty Staffing Services is an independent staffing agency. We offer general labour, warehouse, and office work to job seekers. We have temporary, temporary to permanent, and permanent career opportunities available.
Our branch in Cambridge first opened in 1999. After 20 years of business, we have moved into a bigger office space to accommodate our growth.
Visit us at our new location!
Liberty Staffing is Now Located at:
1425 Bishop Street North, Unit 17
Cambridge, ON
N1R 6J9
Are you looking for work in Cambridge or surrounding areas? Come in for and interview. We will work with your requirements, and we can help you find your ideal career.
Already registered with us? That's great! Come in and see our new office anytime during business hours. If you normally pick up your cheque in our office, be sure to visit us at our new location in Cambridge.
Contact us at (519) 624-2877 if you have any questions. Liberty Staffing connects great people with great jobs!