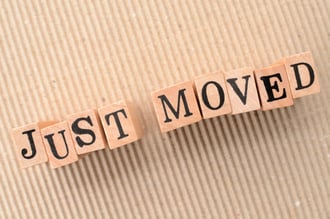 We have some exciting news! Our London branch has recently moved offices. We have moved across the plaza from our original location.
Liberty Staffing Services is now located at:
715 Wellington Road South, Unit C
London, Ontario
N6C 4R4
Phone: 519-453-9021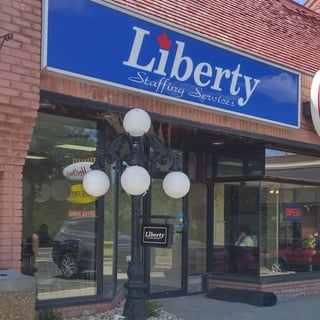 This new office location is larger, to accommodate growth in our company.
Liberty Staffing Services provides staffing solutions to office, warehouse, and industrial companies within the London Ontario area. With this new move, we have expanded our office division, which will allow us to provide our office clients with exceptional and personalized customer care, and will provide our applicants with more employment opportunities in the office sector.
If you are looking for flexible staffing solutions, or if you are looking for office, warehouse, or industrial work in London, please contact Liberty Staffing. We are an award-winning staffing agency, recently voted Best Employment Agency in the London Free Press, and Favourite Employment Agency in Our London.
We hope you will grow with us and visit our new office soon! Call us for more information at 519-453-9021.