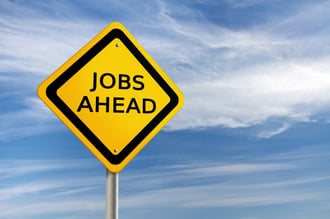 Business is booming at Liberty Staffing. We are quickly growing and expanding, so much so that we have opened a new office in Mississauga.
Liberty Staffing's Mississauga office can be located at:
208 - 1310 Dundas Street East
Mississauga, ON
L4Y 2C1
Our Mississauga location opened in February 2015 and we are readily accepting new applicants. Liberty Staffing offers a variety of temporary and permanent positions to industrial-based companies within Ontario. Are you looking for a change in your career? Come in to our Mississauga location and register with us today! Let our staffing experts help find the right job for you.
Who will you meet at our Mississauga location?
Miriam Lukac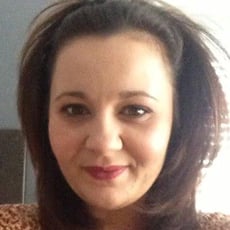 Miriam is the Regional Business Manager at Liberty Staffing Services. She has worked with Liberty Staffing for almost nine years. Miriam started off as a Support professional, grew into the Service sector, and held a Managing position at Liberty Staffing for the past five years. She thrives off working in an environment that changes and grows day-to-day. Miriam personally enjoys helping people, meeting new recruits and fulfilling client needs. Her favourite part of her job is recruiting an assignment employee and the employee gets hired full-time with the company.
Contact Miriam today at 905-949-5218.
Let Liberty Staffing take care of your job search and staffing requirements.