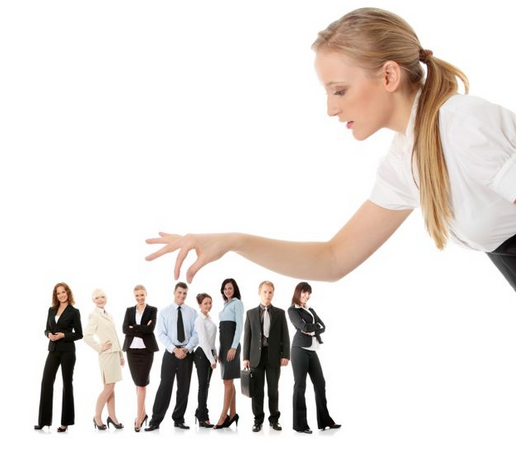 Staffing is one of the greatest challenges for many businesses. Recruiting and hiring new employees is time consuming and expensive. Managing issues like reference checks, training, and payroll requires a lot of resources. If you find yourself in need of new staff members, working with a temp agency can be a great benefit. Here are some reasons why your workforce could really use the assistance of a great agency.
Find Specialized Candidates
Searching for the perfect candidate can often be like the experience of looking for the proverbial needle in a haystack. Today's workplace is more specialized than ever, with fewer companies having time to train new employees. Using a temp agency can help you find the candidates with the specialized experience you seek.
Save Money
Hiring new staff is expensive. Many industries are still recovering from the recession and find themselves in the position of needing additional workers but are not yet feeling the positive financial results to make them confident in spending more on staffing. Entrepreneur magazine estimates the average cost of hiring a new employee to be over $4,000 dollars. Your workforce can more easily absorb the cost of staffing increases when you hire through a temp agency.
Reduce Risk
Similar to the above, hiring new staff can be very risky. As an employer, you invest a lot of time and money into recruitment, interviewing, and training. Hiring temporary employees reduces a lot of the risks inherent in hiring because we handle all of those necessary functions, and depending on the terms of your contract, it is usually easier to get out of a bad fit with a new employee earlier in the process. Hiring temporary staff avoids the need to pay additional costs, such as unemployment compensation or severance pay that may make you think twice about letting go of an unsuitable employee.
Benefit from Expertise
Many businesses, particularly small businesses, may not have a lot of experience with hiring new employees and may not even have dedicated human resources departments. A good temp agency works with recruiting, vetting, and training qualified employees as their primary business focus. Wouldn't you rather hire a full-time expert in hiring than rely on someone for whom recruiting is only a small portion of their work? This expertise means that you can count on professionals who know to watch out for specific pitfalls in screening new employees.
Find the Right Fit
Finding the right employee is about more than just finding someone who is qualified to do the work. Many businesses today are becoming rightly concerned about workplace culture and how well employees fit within that structure. Having a healthy organizational culture improves employee morale and minimizes the chances of interpersonal tension within the workplace, which leads to improved productivity. A temp agency can help you with screening your potential new candidates for how well their personalities would fit within the organization.