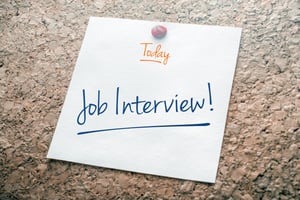 Are you looking for full time work in Mississauga, Ontario? Liberty Staffing is having a job fair today! Come meet and interview with our recruiters Tamara and Florence.
We have lots of great job opportunities available in the area. Whether you're looking for a general labour, warehouse, or office role, Liberty Staffing can help. We take the time to get to know you, and find out what you're looking for during the interview process. Our goal is to match you with the perfect position.
Join us for our job fair today!
When:
Thursday November 28, 2019
8 am - 5 pm
Where: