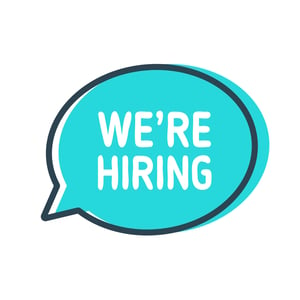 Are you looking for work in Cambridge, Ayr, or surrounding areas? Liberty Staffing is having a job fair! Join us.
Liberty Staffing is an independent staffing agency with 11 locations throughout Ontario. We first opened in Cambridge in 1999. We take the time to get to know you and what you're looking for in terms of employment. Our goal is to find you meaningful work quickly that fits your dream job description.
We hope you will join us at our job fair.
When:
Wednesday September 19, 2018
& Thursday September 20, 2018
8 am - 5 pm
Where:
Liberty Staffing Services Inc.
688 Hespeler Road, Suite 2A
Cambridge, ON
We're Hiring:
Luggage Assemblers, Material Handlers, Food Packagers, Quality Control Inspectors, Order Pickers, Electronic Waste Sorters, Industrial Labourers, Machine Operators, and Auto Parts Assemblers!
This is a free event. Please bring in photo ID, proof of your SIN, and an updated resume.
Call (519) 624-2877 if you have any questions.
R.S.V.P. to our Facebook event. See you there!