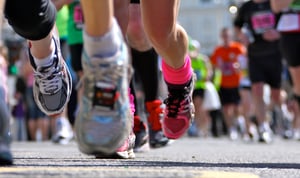 Liberty Staffing's London, Ontario team is participating in the Community in Motion: The Serious(ly) Fun Run on Sunday September 22, 2019!
Liberty Staffing Services is an independent staffing agency that first opened in London, Ontario in 2001. Our company has 10 networked branches, and just celebrated 20 years in business.
Liberty Staffing provides flexible staffing solutions to businesses, and offers temporary and permanent job opportunities to candidates in the London area. We connect great people with great jobs!


At Liberty Staffing, we love giving back to the community. For the Community in Motion: The Serious(ly) Fun Run, our London office is fundraising for a great local organization called Community Living London. Community Living London is the area's largest and oldest non-profit organization.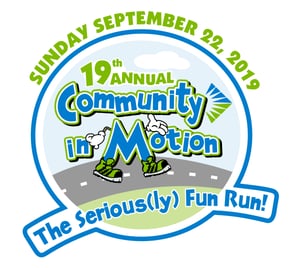 Community Living London is dedicated to supporting people with developmental disabilities to live fulfilled lives in collaboration with families and the community. Community Living London supports over 1,000 people with developmental disabilities every year.
Any donations are welcome for this amazing cause!
To Donate:
Visit the Liberty Staffing team page here.
Thank you for your support and kind generosity!
If you have any questions, feel free to contact Liberty Staffing Services in London at (519) 453-9021.