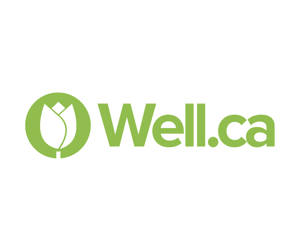 Are you looking for work in Guelph, Ontario? Liberty Staffing has partnered with Well.ca to recruit for various positions within their company!
Well.ca is a proudly Canadian company based in Guelph which sells health, wellness, baby, and beauty products online. The fast-growing company is passionate about their customers, their business, and the products that they sell.
Well.ca has a work hard, play hard mentally. Their working environment is fun and creative, with enthusiastic staff members. They are currently looking for hardworking, tenacious, self-starting, loyal candidates with like-minded values to join their team!
Liberty Staffing is currently recruiting for the following positions:
Inventory and Promotions Manager
Full Time
$65, 000/Year
Receiving Team Lead
Full Time
$17 - $18.50/Hour
Warehouse Trainer
Full Time
$35, 000 - $40, 000/Year
For more information, and if you are interested in applying to any of these positions, please contact Liberty Staffing's Guelph office at (519) 823-9697. We connect great people with great jobs!
Liberty Staffing Services Inc.
214 Speedvale Ave. West, Unit 4
Guelph, Ontario
N1H 1C4