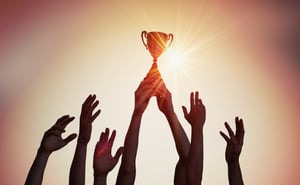 We asked for your nomination in the Kitchener Post Readers' Choice Awards, and you delivered! Liberty Staffing has won Diamond (first place) in the Employment Agency category. Thank you for voting Liberty Staffing Services as the Best Employment Agency in Kitchener, Ontario!
Liberty Staffing Services is an independent staffing agency. We first opened in Kitchener in 2000. We provide temporary, temporary to permanent, and permanent employment to job seekers in the area. Liberty Staffing offers jobs in the general labour, warehouse, industrial, and office fields.
We are so glad to hear that you have voted our business as the number one agency in Kitchener! This is a great honour for us.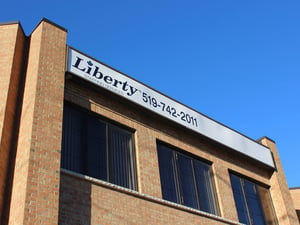 Our main goal, at Liberty Staffing Services, is to ensure that our employees are happy. We try our best to find a suitable role for every candidate that applies with us, as soon as possible. Our employees' professional success is also our success.
If you haven't applied with our agency yet, come in and see us! Our team would love to meet you.
Liberty Staffing is Located at:
625 King Street East, Suite 2A
Kitchener, ON
N2G 4V4
Contact us at (519) 742-2011. Liberty Staffing connects great people with great jobs!