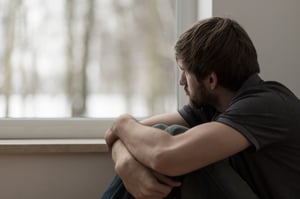 Saturday, April 28 is National Day of Mourning and World Day for Health and Safety at Work. The day is dedicated to workers who have lost their lives, been injured, or suffered illness as a result of work-related incidents. On this day the world pays respect to the families and friends who have been affected by these tragic events.
By commemorating these individuals, not only do we pay our respects, but we also raise awareness regarding hazards in the workplace which can cause serious illness or death. Everyone should have the right to return home from work unharmed. Safe workplaces saves lives.
It is everyone's (the employer's, agency's, and worker's) responsibility to ensure that work environments are safe. It is up to everyone to make things right, and to follow health and safety rules and regulations. By working together, we can prevent worker injury before it occurs.
At Liberty Staffing, we take health and safety very seriously, and we follow WSIB and Ontario Ministry of Labour laws. We check all of our client company work sites to make sure that they are safe, before we place anyone out to work at the facility. An employee's safety is our number one priority.
Employers and workers can observe this day in many ways, including lighting candles, laying wreaths, wearing commemorative pins, and taking a moment of silence at 11 am.
Here is a safety guide for new employees, health and safety regulations from WSIB Ontario, and more information from the Ontario Ministry of Labour. For more information on the National Day of Mourning, please visit the WSIB Ontario Day of Mourning website.