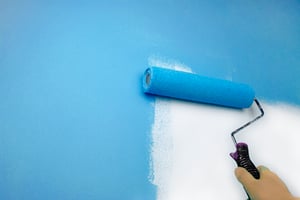 Are you looking for work in Brampton, Ontario? Come in and apply with Liberty Staffing Services! We are an independent staffing agency which offers general labour, warehouse, industrial, and office work in temporary, temporary to permanent, and permanent opportunities.
Liberty Staffing first opened in Brampton in 2010 (formerly Sterling Employment). We have recently renovated and revamped our Brampton office!
If you are looking for work in the area, come in and apply with us, and check out our newly renovated office. We have painted, and we've added a new logo to our reception area.
Our main goal at Liberty Staffing Services is to connect you with your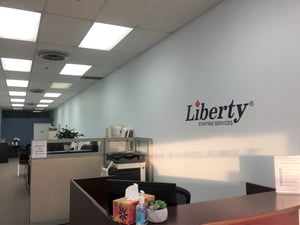 dream job. We will work with your requirements. Whether you are looking for something on a temporary basis for some extra income, or you're looking for something full time, permanent, we can help.
Your first step would be to come into our Brampton office for an interview.
Liberty Staffing is Located at:
700 Balmoral Drive, Unit 6B
Brampton, Ontario
L6T 1X1
Interested to know what job opportunities we currently have available? Contact us at (905) 799-8586. One of our recruiting experts would be happy to help you.
Liberty Staffing Services connects great people with great jobs!