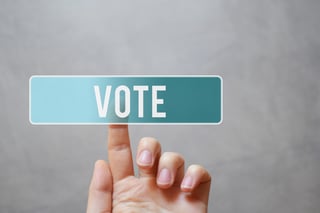 Liberty Staffing Services is an independent staffing agency with multiple branch locations across Ontario. Our London office first opened in 2001. We connect great people with great jobs! We offer general labour, warehouse, industrial, manufacturing, and office jobs in temporary, temporary to permanent, and permanent opportunities.
Our London office has been recently nominated for Top Choice Employment Agency of 2022 in the Top Choice Awards! We need your votes!
If you have used our services in the past to find work in London or surrounding areas, we hope that you will take some time to vote for us.
To Vote:
1. Visit the Top Choice Awards here.
2. Click on Liberty Staffing Services London.
3. Fill out the questionnaire.
4. At the end of the survey, submit your email address and confirm your vote through the email that they send to you.
Thank You!
Thank you very much for your support! We appreciate it.
Looking for Work?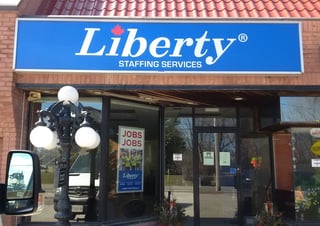 Are you looking for a great job in London or surrounding areas? Apply with us today! Our recruiters have years of experience, and would love to help you find your dream job. We have lots of great jobs currently available.
Right now we're offering a great $150 Signing Bonus. If you register with us, or you're already registered but haven't worked for us yet in 2021, you're eligible for our $150 Signing Bonus. Work 150 hours with us and earn an extra $150!
Apply With Us Today
Call: (519) 453-9021
Email: libertystaffinglondon@gmail.com
715 Wellington Road South, Unit C
London, ON N6C 4R4