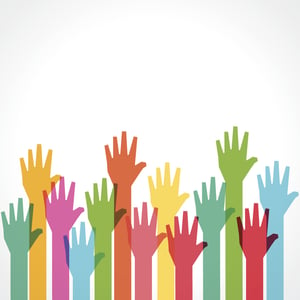 It's that time of year again! We need your votes! Liberty Staffing has been nominated in the Guelph Mercury Tribune Readers' Choice Awards in the Employment Agency category.
Liberty Staffing offers general labour, warehouse, industrial, and office work in temporary, temporary to permanent, and permanent opportunities. We provide uncompromised staffing solutions to businesses within these sectors, throughout Ontario. Our goal is to make both our assignment employees and clients happy.
If you have used our services in the past, either to find a job, or to solve your staffing issues, we would like to invite you to vote for our business. It only takes a minute to complete.
Voting is simple. Just follow the instructions below.
How to Vote:
1. Go to the survey.
2. Click on the "Vote" button beside Liberty Staffing Services.
3. You will be prompted to sign into a social media, or email account. Do so now.
4. Once logged in, you will be redirected back to the voting page. Select the "Vote" button again beside Liberty Staffing.
And that's all! We appreciate your support.
If you have any questions, contact Liberty Staffing.