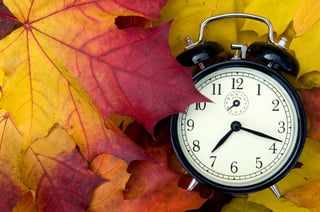 We are pleased to announce that our Woodstock Ontario branch will be having extended office hours this fall. For your convenience, Liberty Staffing's Woodstock location will be open until 7 p.m. every Tuesday in September 2016.
Monday, Wednesday, Thursday, and Friday will resume a regular schedule of 8 a.m. to 5 p.m. Liberty Staffing Services is not open on the weekend.
Have you wanted to register with us for work, but just haven't had the opportunity to do so because of other commitments? With our new fall hours in Woodstock, you can come in for an interview any time after 5 p.m. on Tuesdays.
We understand that you may be working full time, and that you may have other commitments during the day, and that's why Liberty Staffing is offering you extended hours once a week.
Please call our Woodstock branch at 519-539-7961 if you have any questions, or if you would like to make an appointment to come in for an interview during our extended fall hours. Our staffing representatives would be happy to help you.
Please be advised that these extended fall hours are only applicable to Liberty Staffing's Woodstock Ontario branch, and may exclude all other Liberty Staffing locations. If you require assistance at our other offices after 5 p.m., please contact us and we will do our best to accommodate you. Thank you.