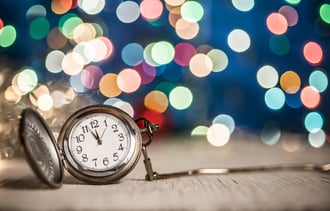 Liberty Staffing Services would like to wish our applicants, assignment employees, and clients a Happy New Year! 2015 has been a successful year for Liberty Staffing. We hope you had a great year working with us.
If you are a current assignment employee or client of Liberty Staffing Services, please be advised that our offices will be closed on the following days:
Thursday December 31, 2015 at noon (New Year's Eve)
Friday January 1, 2016 (New Year's Day)
Saturday January 2, 2016 (weekend)
Sunday January 3, 2016 (weekend)
We will reopen for business on Monday January 4, 2016 at 8:00am. If you need assistance, please contact Liberty Staffing Services prior to or after the specified dates.
Liberty Staffing wishes you a safe and Happy New Year!