Liberty Staffing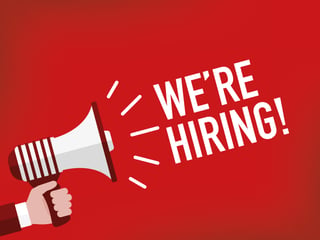 Services is an employment agency with ten office locations across Ontario. We have branches located in Arthur, Brampton, Cambridge, Guelph, Kitchener, London, Mississauga, Stratford, Waterloo, and Woodstock.
Are you looking for work in the Guelph area? If so, our Guelph office is currently recruiting for a variety of jobs.
We are currently hiring for:
Forklift Operators: $15.16 per hour
General Labourers: $15 per hour
Set Up Operators: $20-$23 per hour
Welders: $19 per hour
Bakery Production Workers: $14.40 per hour
Office Positions: $14-$16 per hour
And much more!
If you are interested in any of the following positions, please visit Liberty Staffing's Guelph office. We are located in the heart of downtown Guelph.
Liberty Staffing Services (TD Building)
55 Cork Street East, Suite 203
Guelph ON
N1H 2W7
Phone: 519-823-9697
Here are a few great things that we offer to our employees:
Free Registration
Weekly Pay
Temporary and Permanent Employment Opportunities
Direct Deposit
Apply to Liberty Staffing today! These positions will move quickly, so be sure to apply as soon as possible. For more information, please contact our Guelph office. We would love to hear from you.