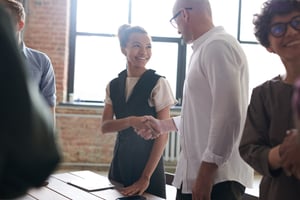 Are you looking for work in Brampton, Ontario? Liberty Staffing Services is having a job fair on Wednesday November 13, 2019! We are recruiting for multiple positions at Metro Supply Chain Group. Over 150 positions available!
We're looking for Order Pickers, Shippers/Receivers, and Packagers. Pay rates vary from $14.25 to $15.75 per hour
(depending on the position). Day, afternoon, and night shifts are available. We will work with what you are looking for.
If this sound like the right career fit for you, we hope that you will join us for our job fair. We would love to meet you and have an interview with you.
When:
Wednesday November 13, 2019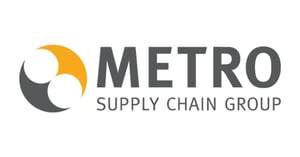 10 am - 2 pm
Where:
Sheridan Community Employment Services
Clark West Mall
71 West Drive, Unit 29
Brampton, Ontario
What to Bring:
- An updated resume
- Hard copy of your SIN
- Two pieces of Photo ID
Contact Liberty Staffing's Brampton office at (905) 799-8586 if you have any questions.
We hope to see you there!