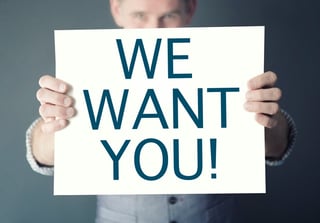 Are you looking for work in Tillsonburg and surrounding areas? Liberty Staffing is having a job fair! Join us.
When:
Wednesday, May 24
9am – 3:30pm
Where:
19 Baldwin Street (Tillsonburg Office Suites)
Tillsonburg, Ontario
We're Hiring For:
Shift Times:
Days, Afternoons, and Nights
Pay Rates:
$12.50 - $15/hour
Why You Should Come to Our Job Fair:
We pay weekly, and offer direct deposit
Jobs in your area
This is a free event. Come and see us! We'd love to meet you.
R.S.V.P. on our Facebook event page.
Feel free to contact us for more details at (519) 539-7961.