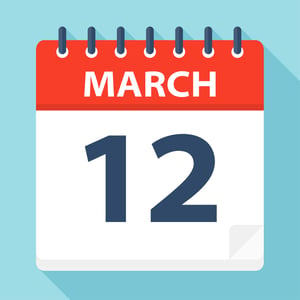 Are you looking for work in Mississauga, Ontario or surrounding areas? Liberty Staffing Services is hiring! We are recruiting for general labour, warehouse, industrial, and some office positions. We offer temporary and permanent job opportunities.
Liberty Staffing is an independent staffing agency with ten branch locations across Ontario. We help people find jobs, and provide staffing solutions to businesses in the area.
We are recruiting at the Jobs Canada Fair tomorrow! There will be other great employers attending this event as well. We hope that you will join us.
When:
Tuesday March 12, 2019
1pm - 4pm
Where:
Radisson Hotel
175 Derry Road East
Mississauga, Ontario
L5T 2Z7
Don't forget to bring multiple copies of your resume with you, dress to impress, and be ready to network.
Join us! Contact Liberty Staffing if you have any questions. We connect great people with great jobs.