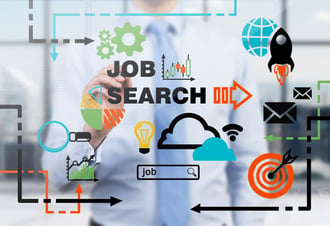 As the New Year approaches, many people make resolutions. A New Year means new opportunities. Is one of your New Year's resolutions to make a change in your career? Liberty Staffing Services has many great employment opportunities available.
Our Stratford branch is recruiting for a company in Exeter, Ontario. The company manufactures modular, mobile, and park model homes. They are seeking 22 new employees to start in January 2016.
Liberty Staffing Services is hiring:
Indoor Construction Workers
Welders
Framers
Roofers
Electricians
Window and Door Installers
Plumbers
Details of these positions:
Pay rates start at $14 to $16 per hour (based on experience)
Straight day shifts (Monday to Friday)
Temporary to permanent opportunities
No certificates, licenses, or tickets required! You just need one year of experience in any given trade.
We are also recruiting for a:
Service Manager ($23 per hour)
Buyer ($19 to $23 per hour, based on experience)
Details of these positions:
Service Manager and Buyer positions require prior experience in the park model or housing business.
Ring in the New Year with a new career! Apply to Liberty Staffing Services today.
If interested, please send your resume to libertystaffingstratford@gmail.com.
Or drop off your resume in person at:
1020 Ontario Street, Unit 7
Stratford, Ontario
N5A 6Z3
For more information, please call 519-275-2742.