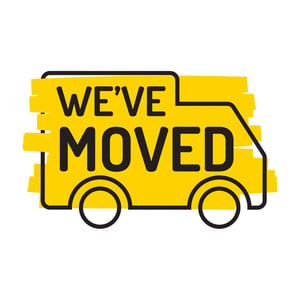 News alert! Read all about it! Liberty Staffing's Waterloo office has moved and merged with our Kitchener branch. Effective today, we are no longer located in Waterloo. We have permanently moved to Kitchener.
Please be advised that we will no longer be registering candidates, or holding employee's cheques at our Waterloo branch.
Our Old Waterloo Address:
583 King Street North, Unit 5B
Waterloo, ON
If you are looking for work, please come in and see us at our Kitchener branch! Liberty Staffing Services connects great people with great jobs.
We've Moved to:
625 King Street East, Suite 2D
Kitchener, ON
Come in anytime Monday to Friday, between the hours of 8AM and 5PM. Bring in photo ID, proof of your SIN, and an updated resume.
Although we do not have a physical branch location in Waterloo anymore, we are still offering jobs in the area. We have positions available in Kitchener, Waterloo, and Cambridge. Liberty Staffing Services specializes in general labour, warehouse, industrial, and office positions in temporary and permanent opportunities.
If you have any questions, feel free to contact us at (519) 742-2011. We would be happy to help you!
Thank you for your support and patience during this time.