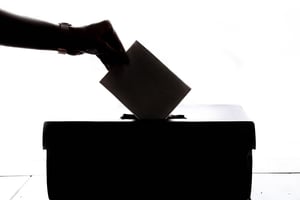 It's that time of year again! Liberty Staffing Services is seeking your nomination for Best Employment Agency in the Waterloo Region Record Awards for 2019.
Liberty Staffing is an independent staffing agency with 10 branches across Ontario. We provide flexible staffing solutions to businesses, and employment opportunities to job seekers, throughout the Kitchener/Waterloo area.
If you have used our services in the past to staff your business, or to find work, we hope that you will nominate Liberty Staffing Services in this contest.
Nominating a business is simple and easy to complete.
To Nominate Us:
1. Click here to visit the Waterloo Region Record Awards page.
2. Click on the "nominate" button beside Liberty Staffing Services.
That's it! Please have your nominations in by Monday August 5 at 11 pm.
Thank you for your continued support of our business. Contact us if you have any questions.