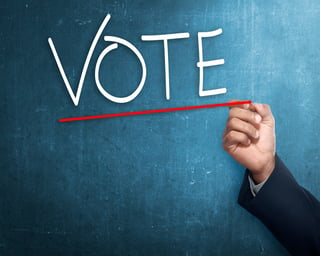 It's that time of year again! The Our London Readers' Choice nominations have been calculated, and we are in the running for Best Employment Agency in London, Ontario! Thank you for nominating Liberty Staffing.
Have you registered at our London, Ontario office in the past? Have we helped you find employment in the area? If so, we need your votes! Last year we won in the same category, and we are hoping to succeed again this year.
Liberty Stafing offers temporary, temporary to permanent, and permanent employment in office, warehouse, and industrial sectors. We connect great people with great jobs!
Voting is simple and quick to complete.
To Vote:
1. Visit the Our London Readers' Choice contest here.
2. Click on the "Vote" button beside Liberty Staffing.
3. Sign in using a social media account, or register your email address.
4. Select the "Vote" button again.
Please have all your votes in by Thursday, December 28 at 11:59pm.
If you have any questions, please feel free to call our London office at (519) 453-9021. We appreciate your support!