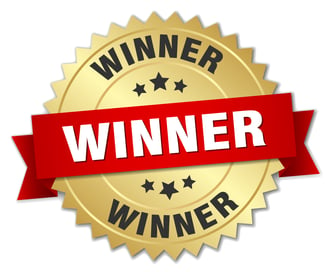 During the months of August and September, Liberty Staffing's Woodstock branch held a Register to Win Contest. Those who registered for work at our Woodstock Ontario office in August and September were entered to win a free tablet.
We have drawn the winner for the contest. Congratulations to our assignment employee, George Vent! George won a free Samsung Galaxy Tab A 8" Tablet.
Thank you to everyone who entered into our Register to Win Contest! We had a lot of people come in and register with our Woodstock office.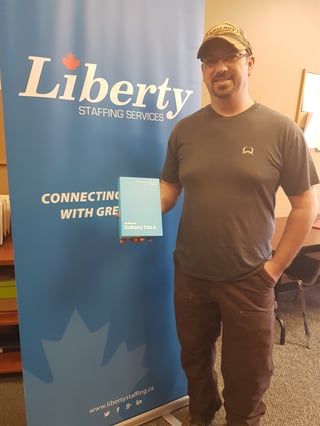 Did you miss our Register to Win Contest? That's okay! Liberty Staffing hosts contests on a regular basis. Keep up-to-date on our latest contests by subscribing to our blogs, and following us on Facebook, Twitter, LinkedIn, Google Plus, and YouTube.
Our Woodstock office is still accepting registrations. Come in and register for work with us anytime Monday to Friday, between the hours of 8 a.m. and 5 p.m. We offer temporary and permanent job opportunities in office, warehouse, and industrial sectors. We have a lot of great job opportunities currently available. Come and see us!
Liberty Staffing Services
925 Dundas Street
Woodstock Ontario
519-539-7961
1-866-351-7519 (toll free)