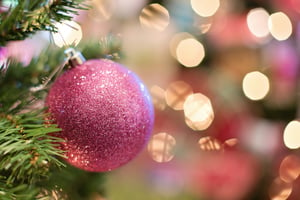 At Liberty Staffing Services, we're all about helping others. We help businesses fill their open positions, and help job seekers find meaningful employment.
Liberty Staffing is giving back this holiday season! Are you an employee of Liberty Staffing Services in Cambridge? To show our appreciation to our hardworking employees, we are hosting an open house to celebrate the past year and the holiday season.
You're invited! All temporary and permanent employees are welcome. Join us for our Holiday Open House.

When:
Thursday December 20, 2018
2 pm - 4:30 pm

Where:
Liberty Staffing Services Inc.
688 Hespeler Road, Suite 2A
Cambridge, ON
N1R 8N7

Come and see us! There will be:
- Light refreshments and snacks
- We are giving away two $75 President's Choice gift cards to employees that worked for us in November/December
We hope to see you. R.S.V.P. on our Facebook event.

Contact us at (519) 624-2877 if you have any questions. Happy Holidays!