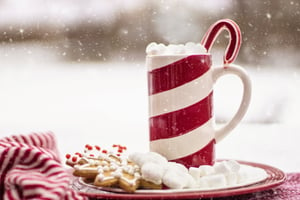 We're giving back this holiday season! Join Liberty Staffing Services for our Holiday Open House in Kitchener.
Liberty Staffing Services is an independent staffing agency. We offer general labour, warehouse, industrial, and office jobs in temporary and permanent opportunities. Our goal is to find meaningful employment for job seekers.
Are you an employee of Liberty Staffing Services in Kitchener? Come to our Holiday Open House!
To show our appreciation to our hardworking employees, we are hosting an open house to celebrate the past year, and the holiday season.
When:
Friday December 14, 2018
12:00 pm - 4:00 pm
Where:
Liberty Staffing Services Inc.
625 King Street East, Suite 2A
Kitchener, ON
N2G 4V4
Come and see us! Drop in for treats and refreshments.
R.S.V.P. on our Facebook event.
Contact us at (519) 742-2011 if you have any questions. Happy Holidays!