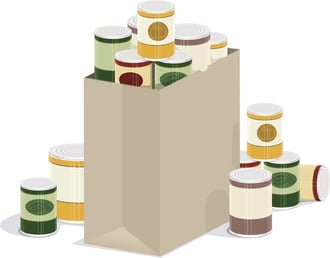 Liberty Staffing offers temporary and permanent staffing solutions to businesses in Arthur, Elora, Fergus, Harriston, Listowel, Markdale, Mount Forest, and Palmerston. We provide jobs in office, warehouse, and industrial sectors.
Our Arthur, Ontario branch is currently collecting holding a holiday drive. This is your chance to make a difference this holiday season. Help support our community by donating to Liberty Staffing Services today! All donations will go to the Arthur Food Bank.
We're collecting:
Non-perishable food items
Hygiene products
Monetary donations
Please drop off all donations to:
Liberty Staffing Services
480 Smith Street
Arthur, Ontario
Hours of operation: Monday to Friday, from 8 a.m. to 5 p.m.
We are accepting donations until Monday, December 19. All donations are greatly appreciated!
While visiting our office, register for work with us! There's no fee. We have lots of great job opportunities available. Call (519) 848-2736 for more information.