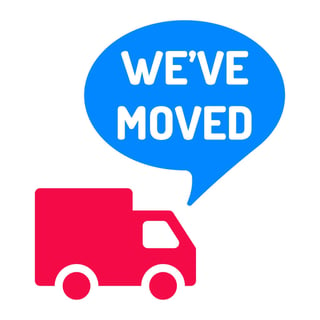 It's official! Our Guelph, Ontario branch has recently moved. We have relocated within Guelph.
Liberty Staffing's old branch was located at 55 Cork Street East, in the downtown core. Liberty Staffing Services is an independent staffing agency which first opened it's doors in Guelph in 2001. We help job seekers find meaningful employment, and provide businesses with flexible staffing solutions.
We are currently all moved in and ready for business. Join us at our new location!
214 Speedvale Avenue West, Unit 4
Guelph, ON
N1H 1C4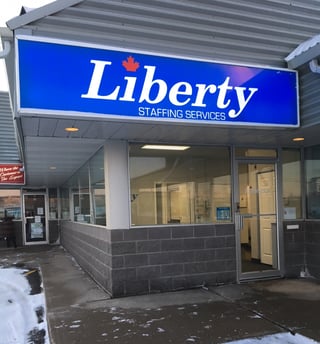 Are you looking for work in Guelph or surrounding areas? Come in and register with us! We are a niche staffing agency which specializes in general labour, warehouse, industrial, and office jobs in temporary and permanent opportunities. We will work with your needs and requirements to find the perfect job for you!
Or, if you are a hiring manager or business owner in Guelph, and you're looking for staffing solutions, please get in touch with us. In addition to temporary and permanent staffing, Liberty Staffing also provides comprehensive management of payroll, health and safety and other legislated employer responsibilities, job-specific and customized testing, and easy billing with detailed weekly invoices.
Call Liberty Staffing today at (519) 823-9697! We're open Monday to Friday, from 8AM to 5PM. If calling after our hours of operation, please leave us a detailed voicemail message and we will get back to you as soon as we can.