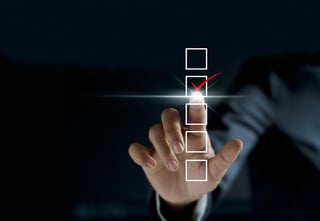 We need your nomination! Please nominate Liberty Staffing Services as the Best Employment Agency in London, Ontario in the Our London Readers' Choice!
If you have used our services in the past to find work, please consider nominating us. Liberty Staffing was first established in London in 2001. We offer office, warehouse, and industrial jobs in temporary, temporary to permanent, and permanent opportunities. Our recruitment professionals have years of experience, and we take the time to get to know each candidate to ensure that we find the perfect job for you!
Last year, our London branch won first place in the same category. With your support, we are hoping to place again this year!
Nomating is quick and easy to complete.
To Nominate Us:
1. Visit the Our London Readers' Choice contest.
2. Scroll down and click the "nominate" button beside Liberty Staffing.
That's it! Please have your nomations in by Thursday, November 9 at 11:59 pm. All nominations are greatly appreciated.
If you have any questions, or if you are looking for work in the London area, call Liberty Staffing today at (519) 453-9021.