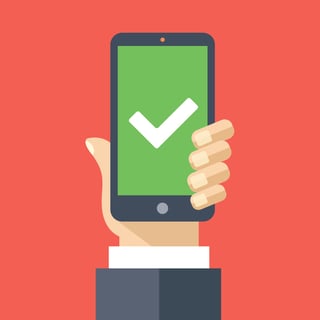 It's that time of year again! Liberty Staffing has been nominated for Best Employment Agency in the Mississauga News Readers' Choice Awards.
We need your votes! Please vote us Best Employment Agency in Mississauga, Ontario. Liberty Staffing offers general labour, warehouse, industrial, and office work in temporary and permanent opportunities. If you have used our services in the past to obtain employment, please take some time to vote for us.
Voting is quick and easy to complete. All you need is an email account.
To Vote:
1. Visit the Mississauga News Readers' Choice Awards survey.
2. Fill out your contact information and agree to the terms and conditions.
3. Click the "Next" button until you reach page 4, number 73 for "Employment Agency".
4. Vote for Liberty Staffing.
5. Continue to click "Next" until you reach the end of the survey, and then select "Done".
Thank you for taking the time to vote for our business! We greatly appreciate it.
Are you looking for work? Contact us today for registration details. Liberty Staffing connects great people with great jobs!