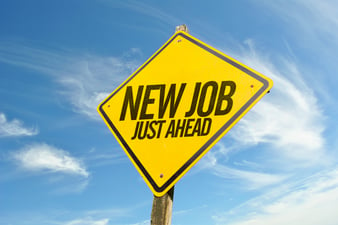 Are you looking for a great career in London, Ontario or surrounding areas? Liberty Staffing is currently hiring for a variety of roles.
Liberty Staffing Services is an independent staffing agency with multiple branch locations across Ontario. First established in 1999, we've been helping job seekers find local work for over 20 years! We connect great people with great jobs.
We're having an Outdoor Job Fair tomorrow. Join us!
When:
Wednesday September 15, 2021
8 am - 5 pm
Where:
In our parking lot, just outside of our office!
715 Wellington Road South
London, ON N6C 4R4
We're Hiring for the Following Jobs:
- General Labour
- Warehouse
- Industrial
- Office
What to Bring:
Be prepared for an on-the-spot interview! No appointment necessary. COVID safe.
See you there! Contact us at (519) 453-9021 if you have any questions.