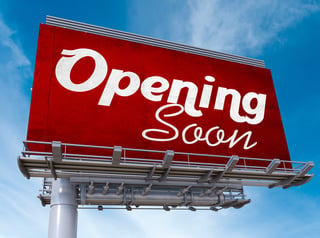 We have an exciting announcement to make. Liberty Staffing is growing and expanding! We're pleased to announce we're opening a brand new branch location in St. Catharines, Ontario! Our new branch is expected to open January 2017.
Liberty Staffing Services is an independently owned staffing agency that has been in business since 1999. We currently have ten branch locations across southwestern Ontario. St. Catharines will be our eleventh office.
Are you looking for staffing solutions in St. Catharines and surrounding areas? If so, get in touch with Liberty Staffing. We offer temporary, temporary to permanent, and permanent staff to office, warehouse, and industrial businesses.
Outsourcing relieves you of the expense, time, and liability involved with internally managing recruitment functions. Liberty Staffing can help you save time and money by providing qualified local workers when and where you need them.
Or, if you're looking for a job in and around the St. Catharines area, come in and register with us! There's no fee. We will conduct a brief interview with you to see what type of work you are looking for. We'll work with your needs and requirements to find the perfect job for you.
Liberty Staffing Services connects great people with great jobs. For more information regarding our new branch and services, contact us today!