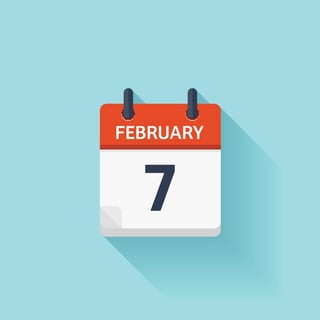 Liberty Staffing is growing! We are proud to announce that our new branch in St. Catharines will be officially opening on Tuesday, February 7th. You're invited! Please join us for our grand opening.
We offer office, warehouse, and industrial jobs in and around the St. Catharines area. If you're looking for work, come in and see us! Our registration process is easy to complete, and our services are completely free to job seekers. Whether you're looking for a temporary or permanent job, we will work with your needs and requirements to find the perfect job for you.
Liberty Staffing Services is an independently owned business which specializes in flexible staffing logistics management, including: temporary, temporary to permanent (try before you hire), and permanent staffing. In addition to temporary and permanent staffing, we also provide comprehensive management of payroll, job-specific testing, and weekly invoicing. Save time and money by partnering with Liberty Staffing to staff your business. We can provide you with quality workers when and where you need them. If you are in need of workers in the St. Catharines area, please get in touch with us.
Our main priority is to make both our clients and assignment employees happy. Come to our grand opening on Tuesday, February 7th!
80 King Street, Suite 8
St. Catharines, Ontario
L2R 7G1
(905) 688-8484